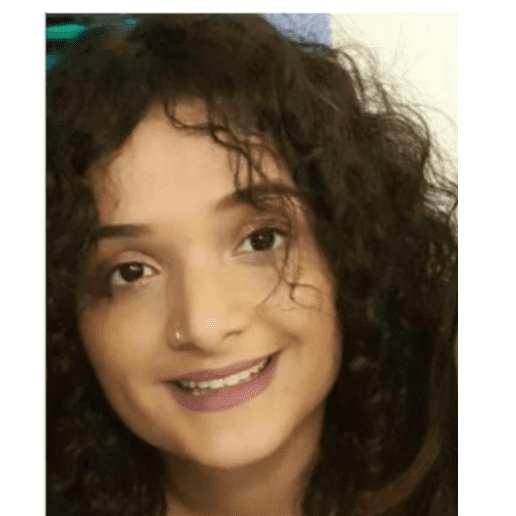 Dr Nina Carey
Clinical Psychologist
Dr Nina Carey is a HCPC registered Clinical Psychologist who has worked with a wide range of people within the NHS.
Support: Nina has worked with people experiencing a range of difficulties including low mood or depression, anxiety, stress, difficulties with self-esteem, family and relationship difficulties and traumatic life experiences. She has worked extensively with people with Autism Spectrum Disorder (ASD), Attention Deficit Hyperactivity Disorder (ADHD) and Intellectual Disabilities and has a special interest in neurodiversity. Nina is experienced in a range of neuropsychological assessments and has worked to support people with brain injuries.
Values: Nina believes building a good relationship where people feel supported and do not feel judged is the most important part of therapy. She values taking a non-blaming approach which honours people's strengths as well as their difficulties. Nina centres equality and diversity within her practice and values working with people of different cultures, genders, sexualities and disabilities. Nina considers and works with people's identities and beliefs and is led by people's goals and wishes.
Approach: Nina has worked in the NHS for over 8 years. She draws on a range of psychological approaches, including but not limited to Cognitive Behavioural Therapy (CBT), Compassion Focused Therapy (CFT), Acceptance and Commitment Therapy (ACT), Narrative Therapy. Nina also considers attachment and a person's early experiences when clients would like to explore this.
Passion: Nina works flexibly to meet the needs of each individual person and she is passionate about creating a warm space where you can feel listened to.
MakingWays
Average rating:
0 reviews