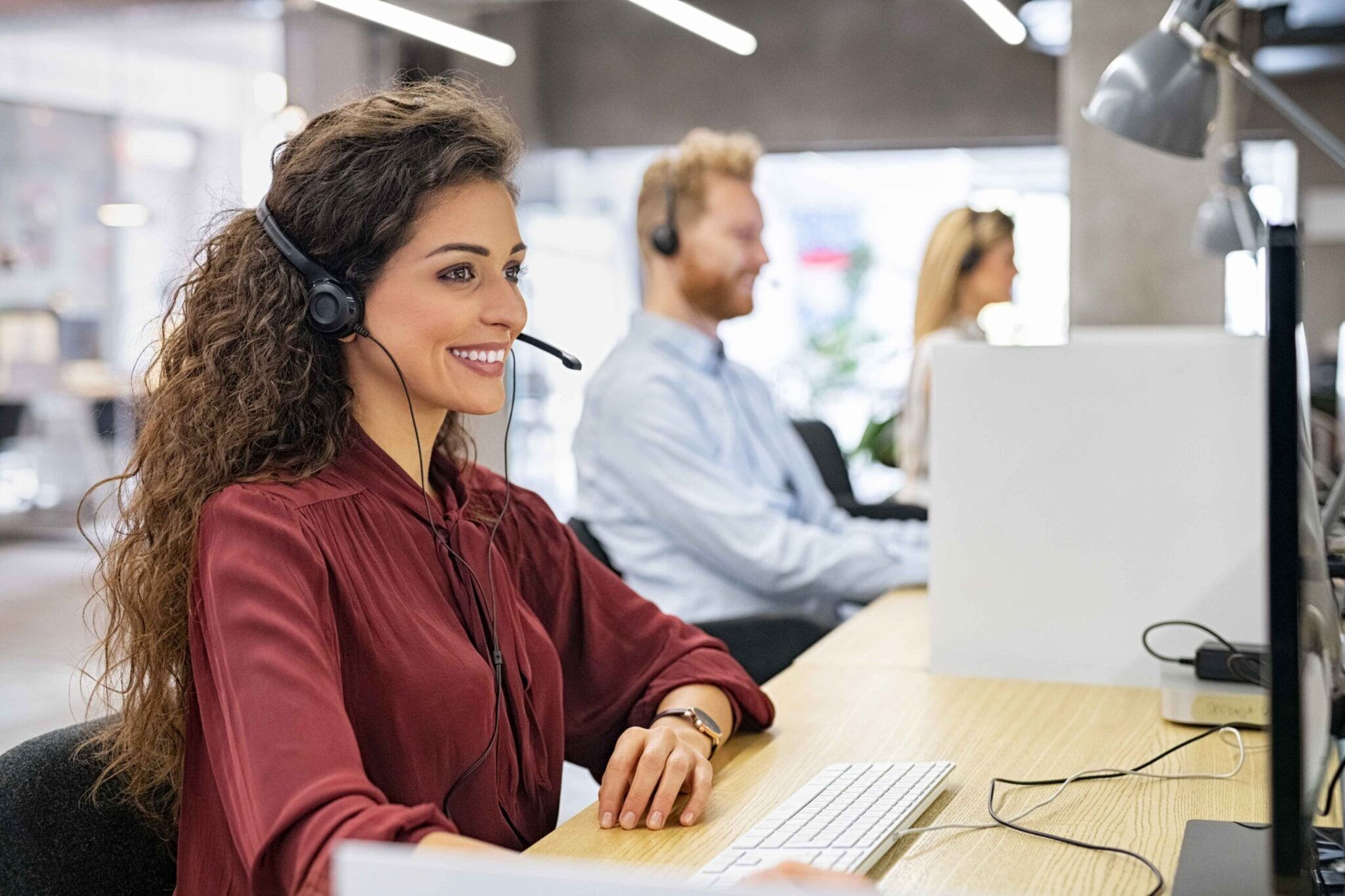 YOU DO NOT HAVE TO FEEL GREAT TO START, BUT YOU HAVE TO START TO FEEL GREAT
You are welcome to call us or contact us to request a call.

Tell us about yourself and we will match you with the right psychologist for you
We can answer any questions you have about the assessment or the therapy.
IT'S YOUR STORY, TELL IT HOW IT IS AND FEELS, WE ARE HEAR TO LISTEN AND UNDERSTAND
You can tell us about the issues you are experiencing
We are here to listen and understand how best we can help you
We will agree a tailored plan for your therapy sessions, informed by National Institute of Health & Care Excellence.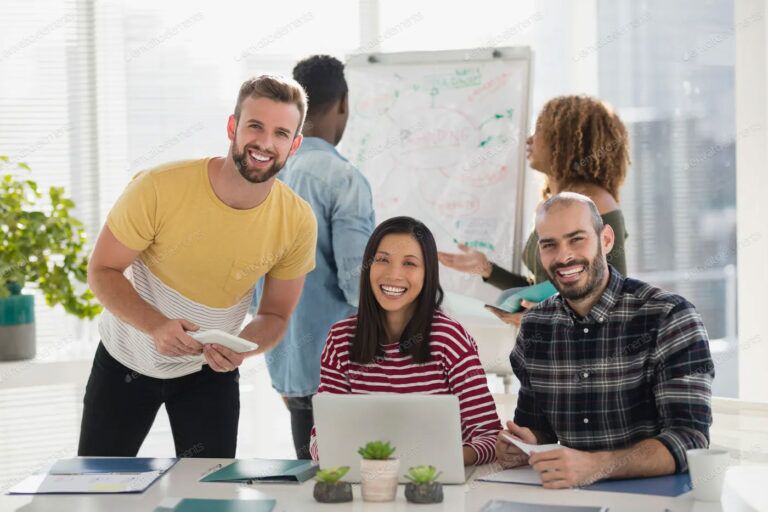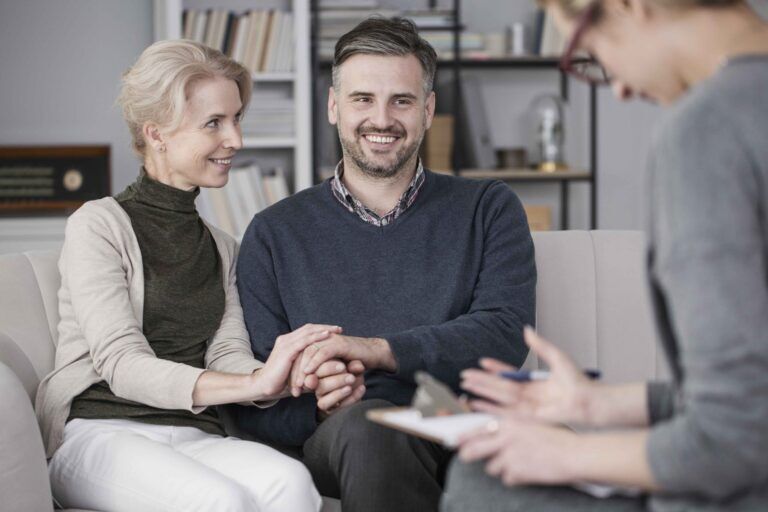 THE JOURNEY TO AUTHORING CHANGE IN YOUR LIFE, REDUCE DISTRESS & IMPROVE WELLBEING
We will work with you towards your personal goal.
We will use evidence-based psychological therapies in your individually tailored sessions.
We will regularly review your progress in the sessions to make sure we efficiently and effectively work through any difficulties.
FINISHING DOES NOT HAVE TO BE AN END, IT CAN BE A START TO A MORE FULFILLING CHAPTER
We will jointly decide when & how to finish therapy sessions
We will prepare in advance so that you are in a position to finish & start your new chapter.
We will review your goals, progress & how you can maintain your progress.