Meet our highly qualified
psychologists
As Clinical/ Counselling Psychologists, we have years' of experience working within the National Health Service (NHS) in various settings. We are all registered practitioners with the Health and Care Professions Council (HCPC) and are qualified to obtain recognition from the British Psychological Society (BPS).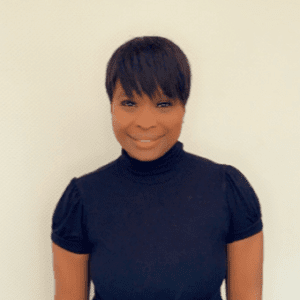 Clinical Psychologist

Dr Mary E. Addo is a Chartered Clinical Psychologist with considerable experience in working with people presenting with emotional and mental distress as well as those who would like to enhance their general wellbeing. Areas of work include ANXIETY: social anxiety, general anxiety disorder, health anxiety, and panic disorder; DEPRESSION: prolonged sadness and low mood that affects everyday function; STRESS: PTSD and other forms of stress-related situations at home, work, education, relationships, and self-esteem issues; Coping with MAJOR LIFE CHANGES: bereavement, miscarriage, brain injury, psychosis, trauma, and breakdown of a relationship; Manage INSOMNIA and sleep better.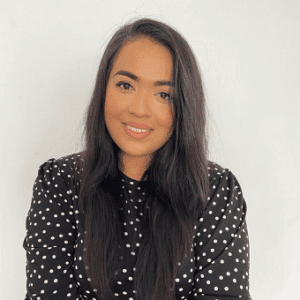 Clinical Psychologist

Dr Romena Toki is a Clinical Psychologist with ample experience in working with people who present with difficulties with anxiety, depression, generalised anxiety disorder, panic disorder, health anxiety and stress related issues as well as young people with neuro developmental difficulties such as Attention Deficit Hyperactivity Disorder (ADHD) and Autism Spectrum Disorder (ASD). She also has experience working with individuals experiencing life changing events such as bereavement. She has experience of working with people from diverse cultural backgrounds and acknowledges cultural context within her work.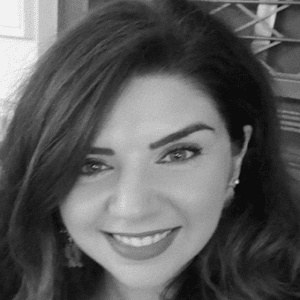 Clinical Psychologist

Dr Aynur Yalcin is a Clinical and Community Psychologist who works in the NHS, and charitable sector. She has over 10 years of clinical experience working in the NHS and have supported individuals, families and staff as well as being involved in providing strategic and service development support. She has extensive clinical experience of working in a wide range of NHS settings including primary care (IAPT) and secondary care such as community mental health teams. She has had the privilege of supporting clients with a wide range of difficulties including anxiety, depression, social anxiety, panic and psychosis.